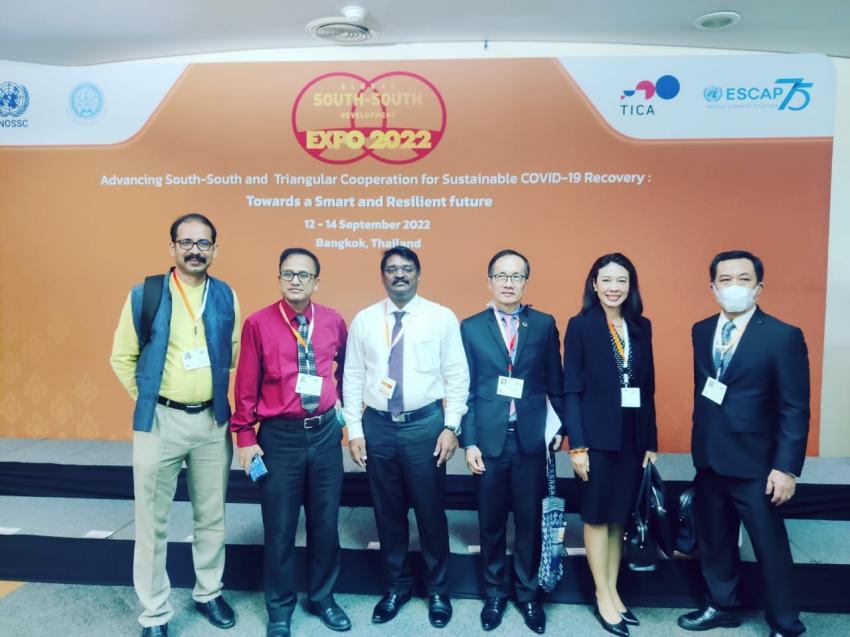 Dr. P. Krishnan, Director, BOBP-IGO participated in the Global South-South Development Expo 2022 held at United Nations Conference Centre (UNCC) on 12 September 2022.
Mr. Antonio Guterres, Secretary General of the UN, and Mr. Abdulla Shahid, President of the UN General Assembly delivered the leadership messages.
Delegates from different countries, UN bodies, IGOs, and other stakeholders participated in the event, coinciding with the UN Day for South-South Cooperation to discuss the transboundary issues requiring south-south collaboration.