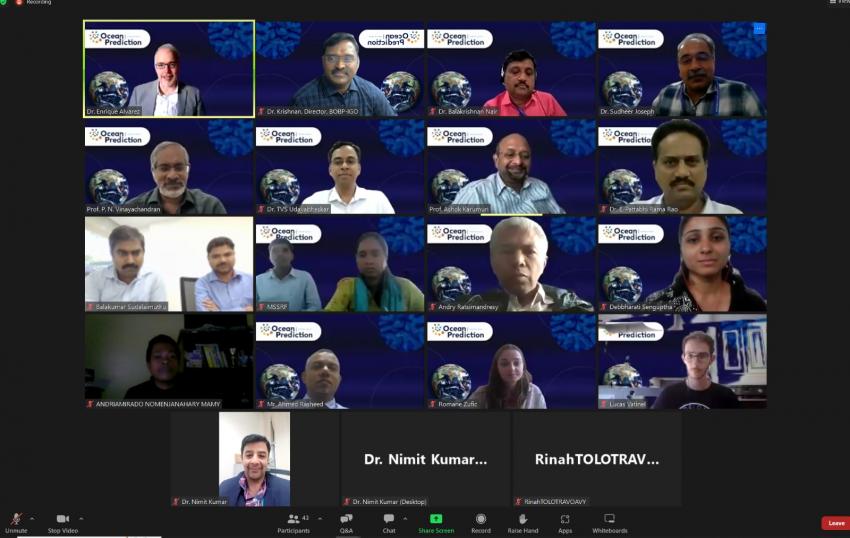 Dr. Krishnan, BOBP-IGO participated as a panelist in the "Ocean Prediction: Regional Team Meeting of Indian Seas" organized by INCOIS on 03 May 2023.
Dr. Krishnan informed that there is a strong appetite for ocean information services among the rim countries of the Bay of Bengal. There are also possibilities for networking amongst the researchers from these countries to develop advisory solutions for the fishers and the community.
"BOBP-IGO can be a Secretariat for such regional thematic networks and we look forward to transform the possibilities into actualities", he said.