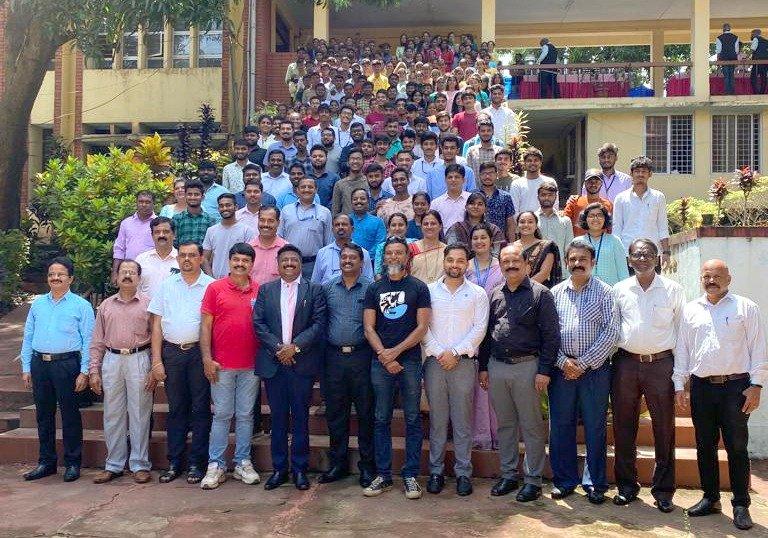 BOBP-IGO joined hands with College of Fisheries (CoF), Mangalore and AFSIB to observe the International Biodiversity Day and International Fish Migration Day on 23 May 2022.
Dr. Krishnan, Director, BOBP-IGO narrated how the thriving mahseer and hilsa fisheries in the Cauvery River system were impacted due to habitat changes and impediments on migration routes.
He highlighted the need for joining hands towards commissioning studies to track the migration routes of fishes, evaluate suitable fish passages for various locations and demonstrate success of planned interventions to facilitate regional scale-up.
Dr. Shivakumar Magada, Dean, CoF, Mangalore presided over the function and Mr. Derek Dsouza, Managing Director, Pelagic Tribe and Independent Angler spoke on the occasion.